Links
To make sure we always have access to the latest information from the world of drama, Stagefrights Theatre is affiliated to NODA, the National Operatic and Dramatic Association. You can view their website by clicking on www.noda.org.uk.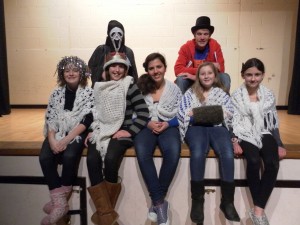 We are also a member of the National Association of Youth Theatres, a flagship organisation which supports the development of youth theatre training activity. Their website is at www.nayt.org.uk.
Dave Slade is an active member of Stevenage Lytton Players, more details of which are available by going to www.lyttonplayers.co.uk.
stagefrights theatre | 338 york road | stevenage | herts | sg1 4el
t: 01438 232181 | e: stagefrights2009@yahoo.co.uk